On Thursday in Montgomery County, Md., a police officer was waiting in line for food at a Rockville Chipotle when a man ambushed him in what police are calling an unprovoked attack.
Nyziere London, 21, of Coatesville, Pa. allegedly approached the officer without warning and struck him in the face twice.
Coatesville, Pa. is approximately 39 miles west of Philadelphia, Pa. and it is unclear what ties he had to the area, although Rockville is just outside of Washington D.C.
According to the report, London continued to punch at the officer's body as he tried to place London into custody and another officer who was in the restaurant and paying for her food heard the commotion and came to the officer's aid.
Additional officers eventually responded to the restaurant and London was placed under arrest.
The male officer, suffered non-life-threatening injuries and is a 26-year veteran of the force.
London was charged with second-degree assault and resisting arrest and is currently being held without bond.
A Facebook profile that appears to be the suspect's lists him as working at "Jordan," like the Nike brand, and having studied and attended the Coatesville Area High School in Pa., while listing him as living in and being from Philadelphia, Pa.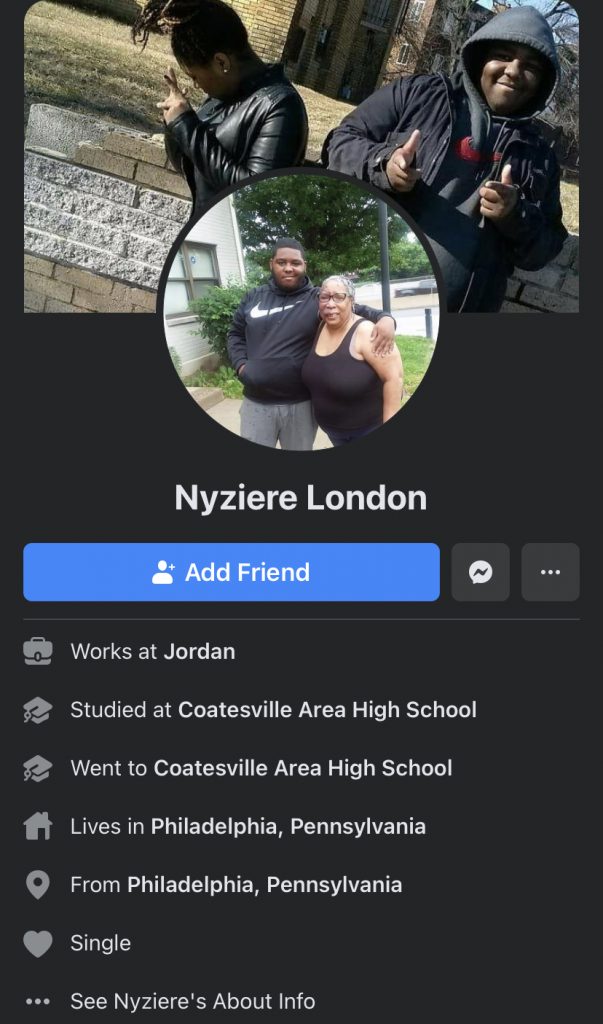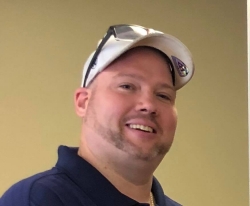 Latest posts by David Caron
(see all)