Legendary pop singer Brittney Spears set activist actress Alyssa Milano straight over a previous "bullying" tweet that she made.
According to TMZ, Milano has since apologized privately to Spears about the tweet, although it is unclear if she has accepted.
In the December 2022 tweet made by Milano, she said, "Someone please go check on Britney Spears."
Today, Spears shared a screenshot of the tweet on Instagram and sounded off.
"It saddens me to see things about me from people who don't know me!!!"
"This definitely feels like a form of bullying!!!" Spears declared.
Spears insisted, "Ladies, we are supposed to be rooting for one another not pulling one another down!!!
As we reported in November, Milano said she wasn't leaving Twitter after Elon Musk took over, but she was going to ditch her Tesla.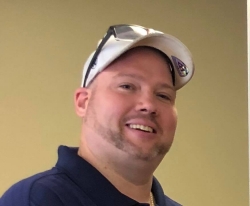 Latest posts by David Caron
(see all)