A Delaware State Police BearCat Armored Vehicle began immediately taking on a significant amount of gunshot rounds from shooter Sheldon Francis upon arriving the Veterans Cemetary where he had already killed two people.
They released pictures of the vehicle today, which showed the front window with several massive bullet holes. Delaware State Police Major Danny Meadows said, "This piece of equipment–without it–I think things would have ended differently for our troopers that day."
When the vehicle arrived there was an exchange of gunfire taking place between members of SORT and Francis. During the exchange of gunfire, Francis sustained a gunshot wound by the Delaware State Police, which resulted in his death. No Troopers were injured.
The press release said that no motive determined at this time or evidence indicating Francis had any connection to the victims, 86 year old Paul C. Marino and his wife, 85-year-old Lidia Marino, of Elkton, MD.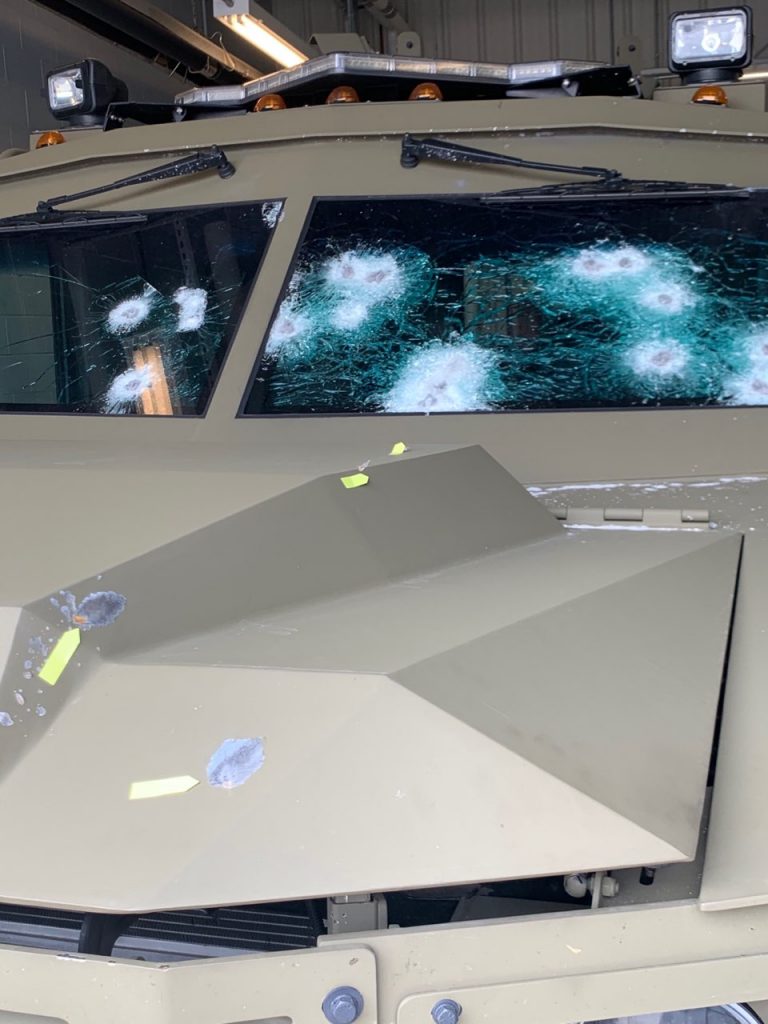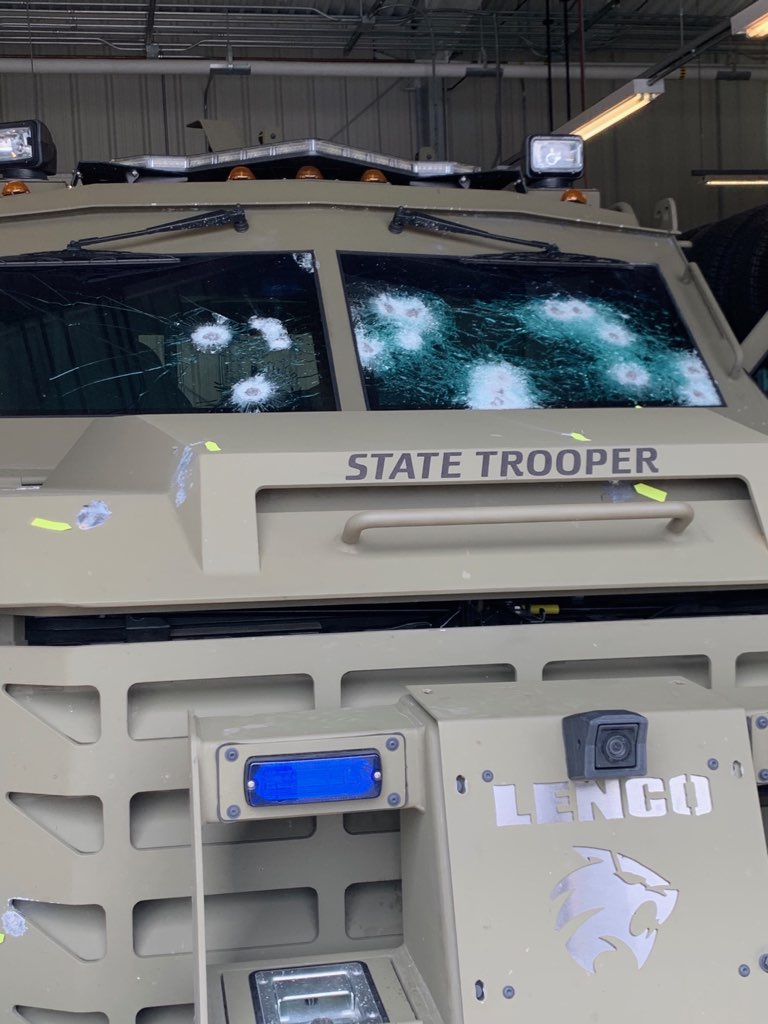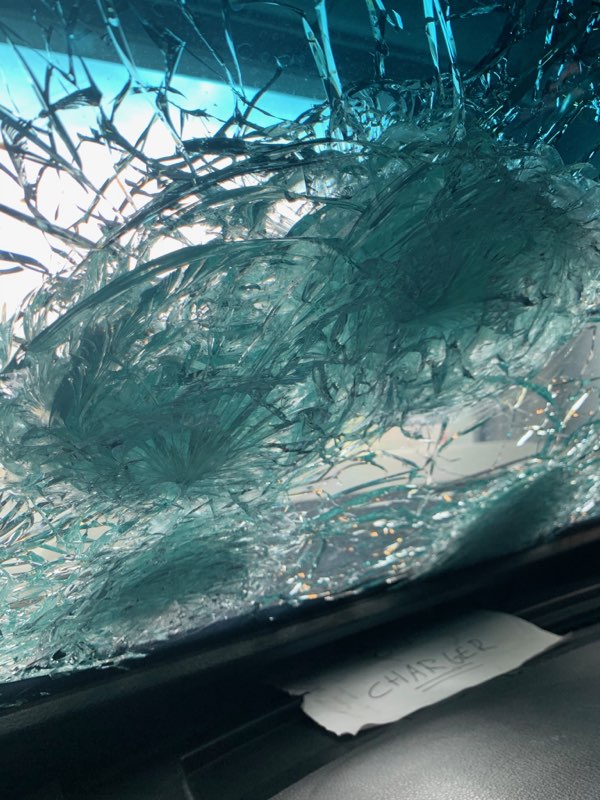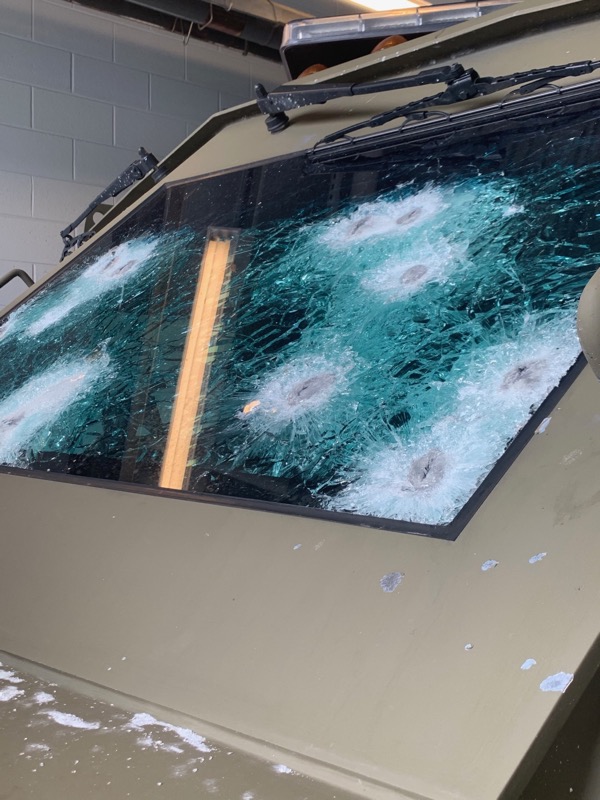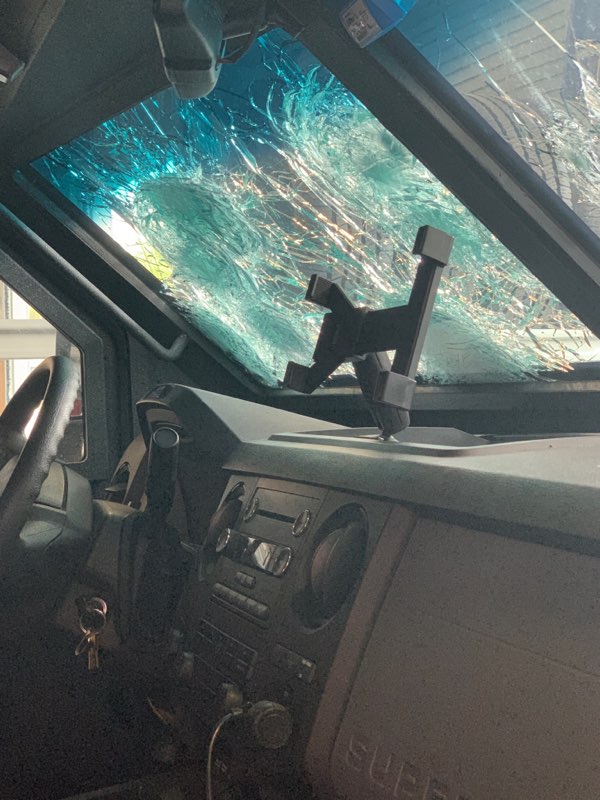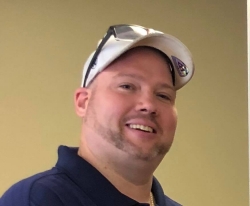 Latest posts by David Caron
(see all)