We reported on May 29th of this year that Speaker of the House Nancy Pelosi's husband Paul embarrassed her that weekend. Pelosi was arrested for a DUI in Napa, California on the 28th.
After that report initially came out, Speaker Pelosi somewhat threw her husband under the bus by not commenting much about the report other than establishing that she was out of town and without actually saying it, ensuring people knew that it wasn't actually her driving while drunk.
For a long time, people were wondering where the mugshot of Mr. Pelosi was. Fox News just reported that the image is finally out: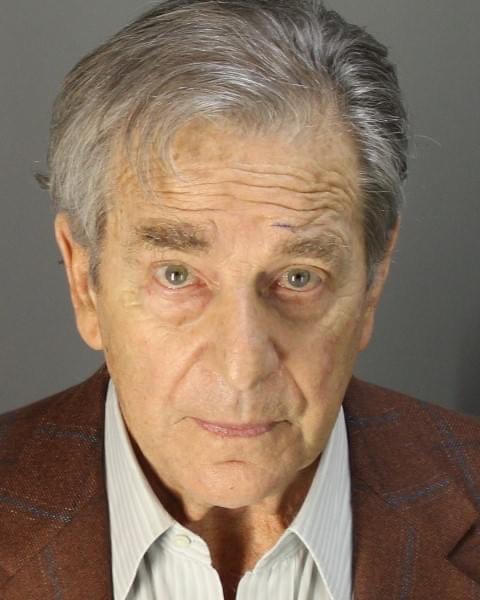 Fox News reported in part:
"In Napa County, the decision to release or withhold mugshots or booking photos lies with the Napa County Department of Corrections, not the District Attorney's Office," a county spokesperson said in a statement Monday. "In the days after Mr. Pelosi's arrest, Napa County followed the Department of Corrections' policy regarding the release of booking photos and mugshots. Mr. Pelosi received the same treatment under that policy that all individuals released from County Jail receive."
Although Pelosi didn't want the image out at all probably, better late than right away is probably what they were thinking. Will mainstream outlets cover this at all?
More:
Latest posts by Ian MacDonald
(see all)