A Facebook post went viral about pizza prices in Point Pleasant Beach, NJ, on Jenkinson's Boardwalk. The picture appears to be from "Little Mac's" pizza based on our research.
A "Benny" is slang for an "unpleasant outsider" according to the New York Times. It seems the post is implying these are prices for said group.
Some Facebook commenters were offended by the term.
See post:
"Rob Rockafellow shares how much a pizza costs at Jenkinsons Boardwalk. Anyone who buys a $40 pizza is out of their mind. All locals know the best pizza isn't even served on the boardwalk. ? #Benny"
Many comments and quote posts had strong opinions: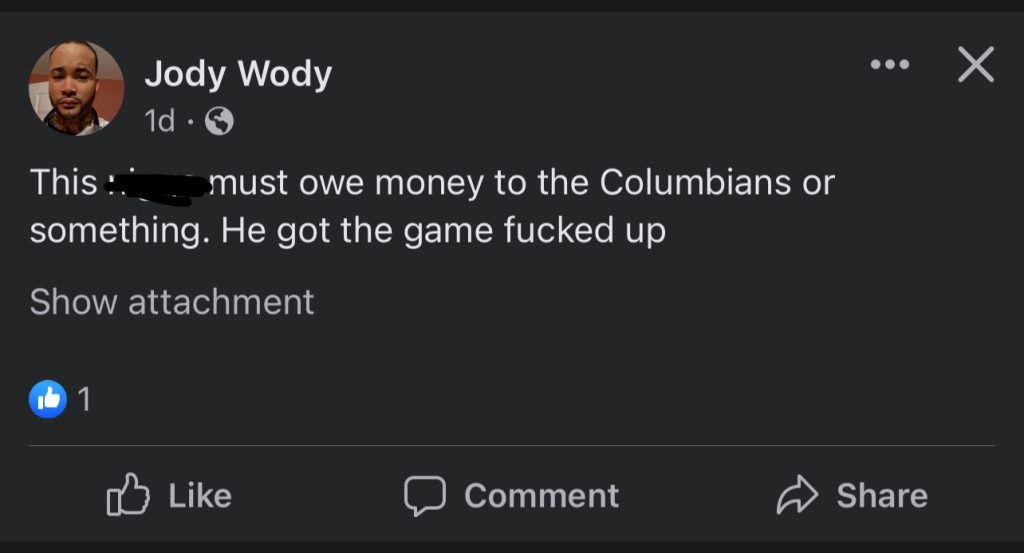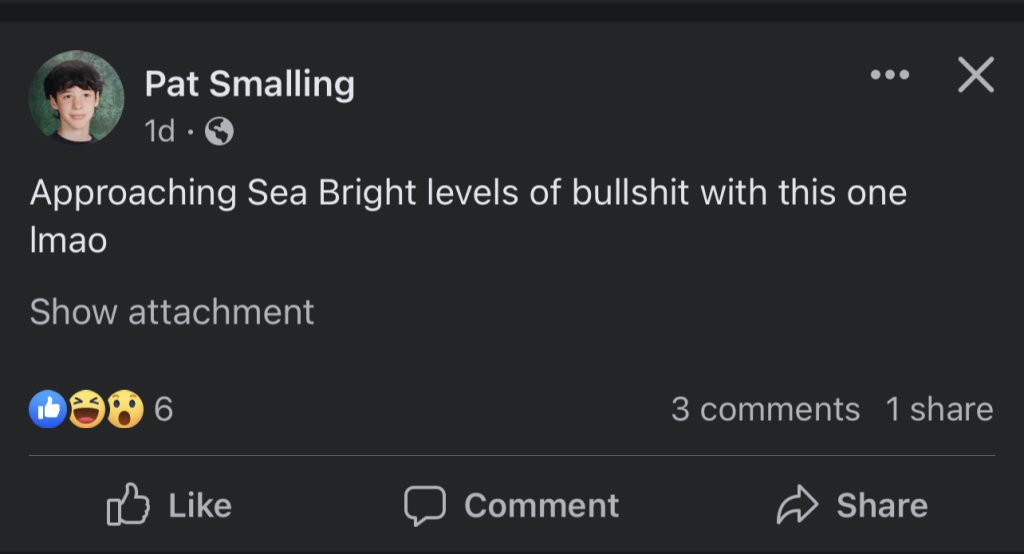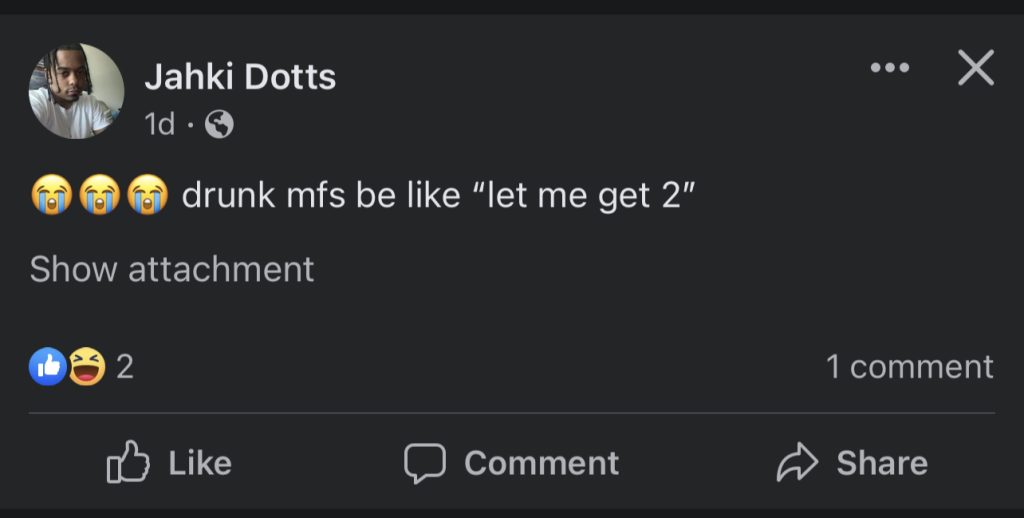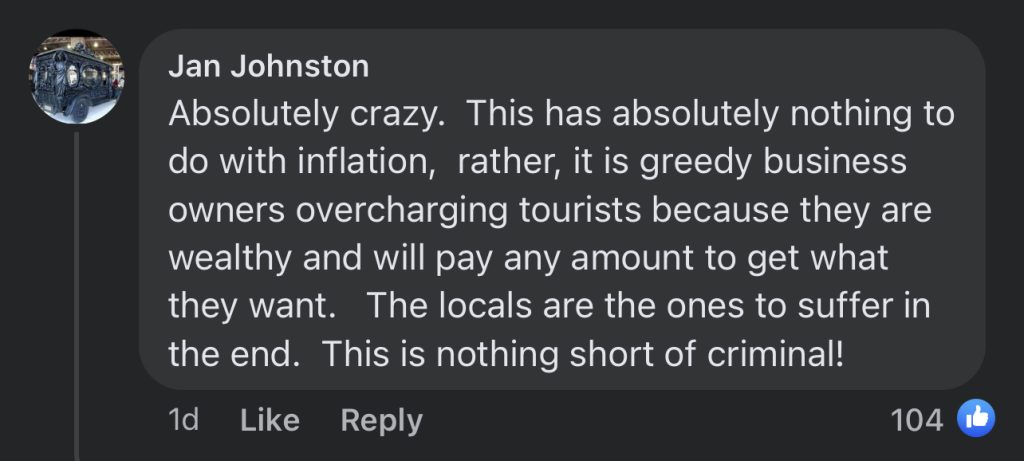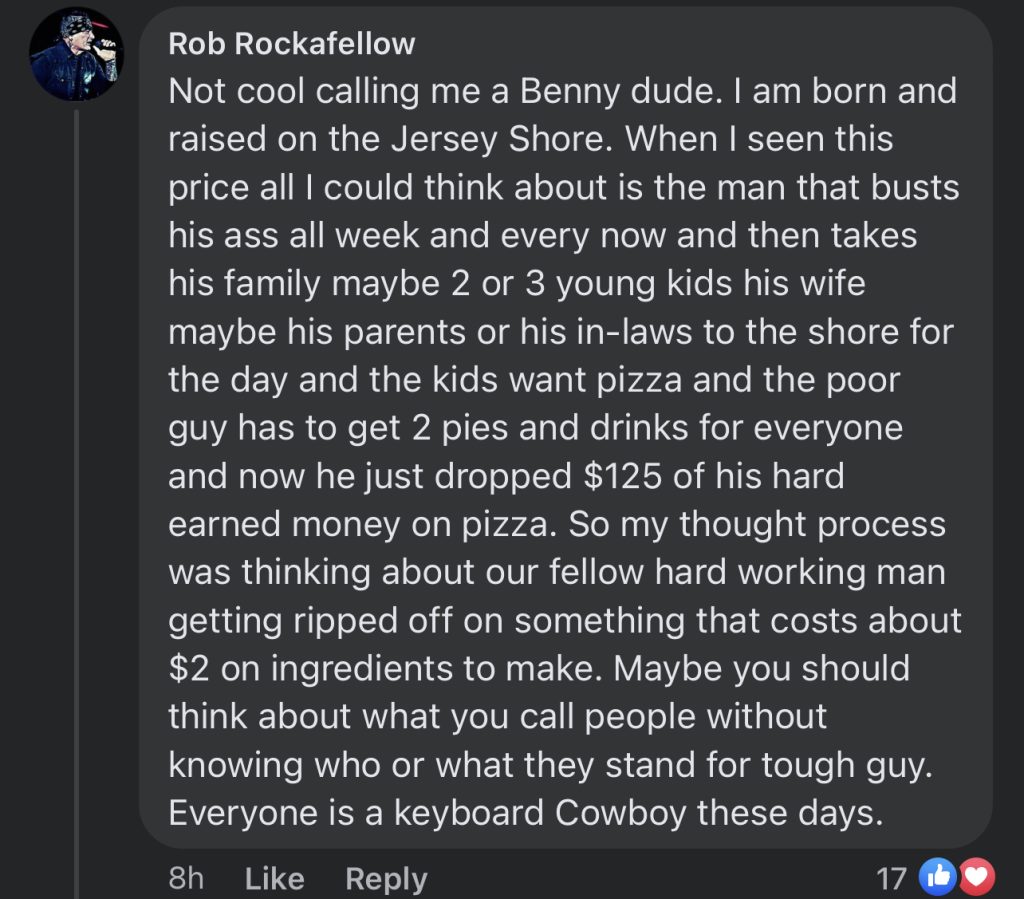 Some defended the prices: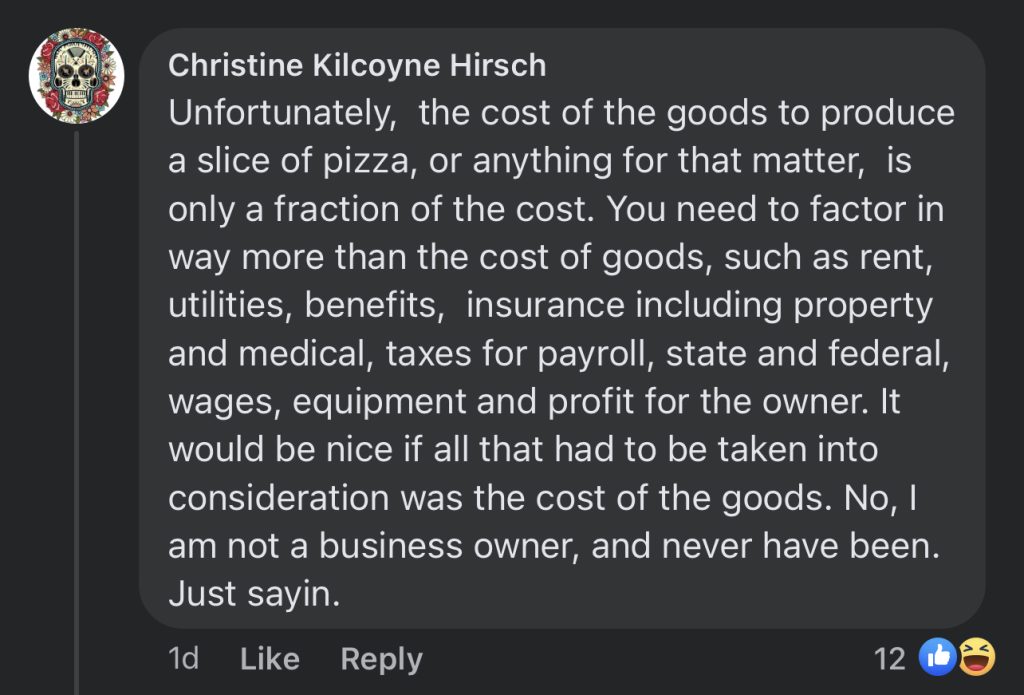 Some blamed inflation and Joe Biden: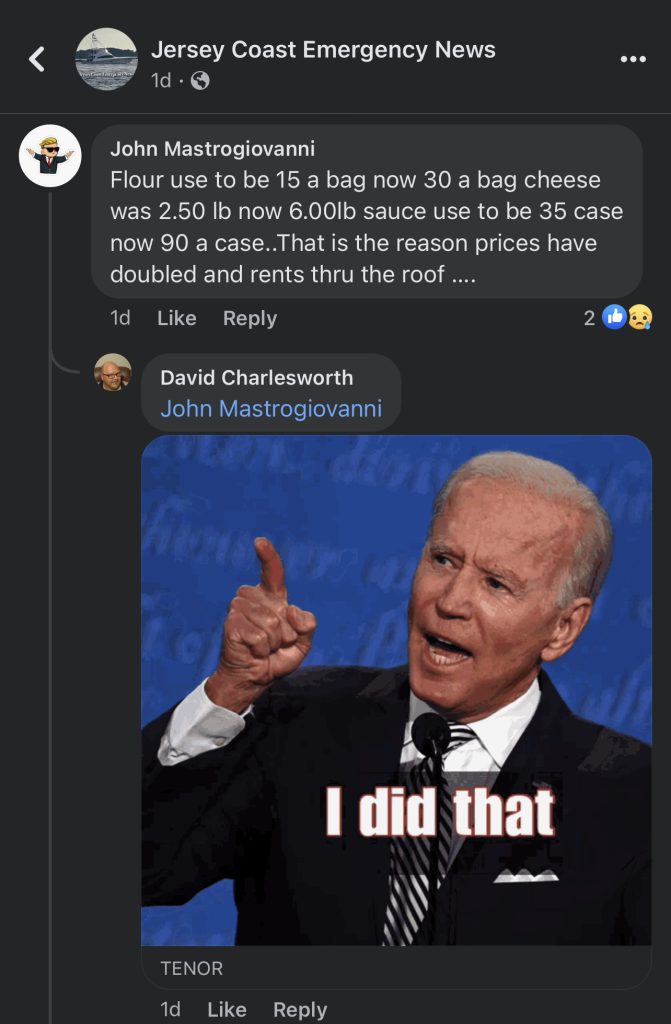 We as Media Right News are not necessarily taking sides on this. We are simply reporting on the viral post for you to decide what you think for yourself.
Latest posts by Ian MacDonald
(see all)