A GoFundMe for jailed Texas salon owner Shelley Luther has ballooned to nearly half a million dollars after supporters across the country have come to her aid.
Texas Lt. Gov. Dan Patrick promised to pay her court fine and he has put his money where his mouth is by being the top donor to the fundraiser. He donated the $7,000 around the time when he tweeted that he would.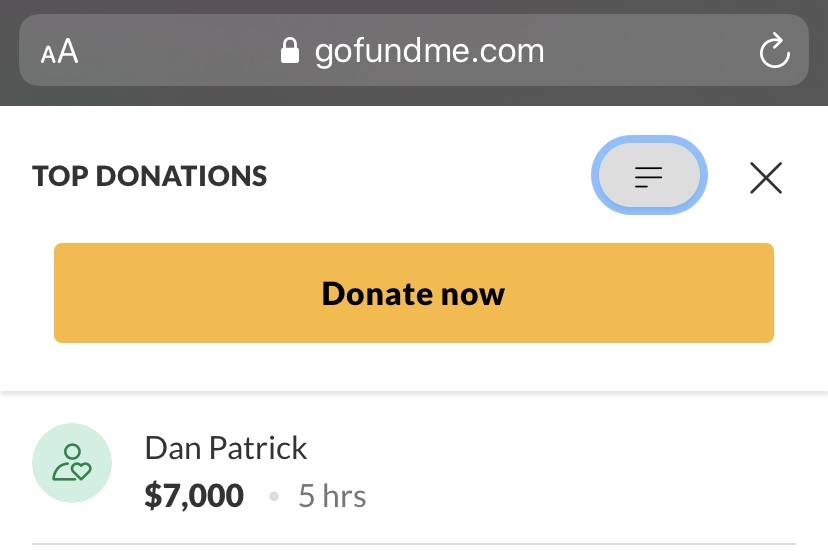 More information is coming in about the judge who handed down the conviction and sentence. State District Judge Eric Moyé is a Democrat elected to the 14th District Court in 2008.
Democrat state Rep. Rafael Anchía came to his defense, saying that he has known him as a friend and colleague for about 20 years. "I've never known the judge to seek the spotlight, but he also leans into doing his job. If that is part of the job, then I think he is happy to defend the rule of law against any criticism."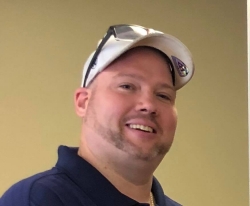 Latest posts by David Caron
(see all)