Conservative influencer and talk show host, Dan Bongino made a huge announcement on Tuesday. Bongino has consistently fought back against Big Tech censorship, especially by investing heavily into ulterior social media platforms like Parler and Rumble.
Bongino announced that he started a new company, "that will acquire and
invest in other tech companies…multiple parallel tech companies".
Bongino went on to say that independent, noncorrupt social media platforms are not enough, but, "we need to start search engines, email systems, payment processing, server farms, everything…because we have to get away from these leftwing lunatics".
With a Twitter following of 2.4 million and a Facebook following of over 4 million, Conservatives hope that Bongino's upcoming business endeavors can provide a big impact against the cancel culture that they believe is prevalent on the mainstream social media platforms like Twitter, Facebook, Youtube, etc.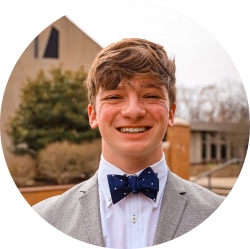 Latest posts by Paul Aubert
(see all)