Disclaimer: There may be some unedited photos that contain profanity or controversial statements.

Today, Biden stopped in Boise Idaho on his tour of the western United States. More than 1,000 protesters gathered outside the National Interagency Fire Center in Boise Idaho, where Biden met with the radical liberal mayor of Boise Mayor Lauren McLean, and the Governor of Idaho, Brad Little. Protesters expressed their displeasure with the current president and what they view as his many failures as a leader.
Below are pictures of the protest taken by Media Right News.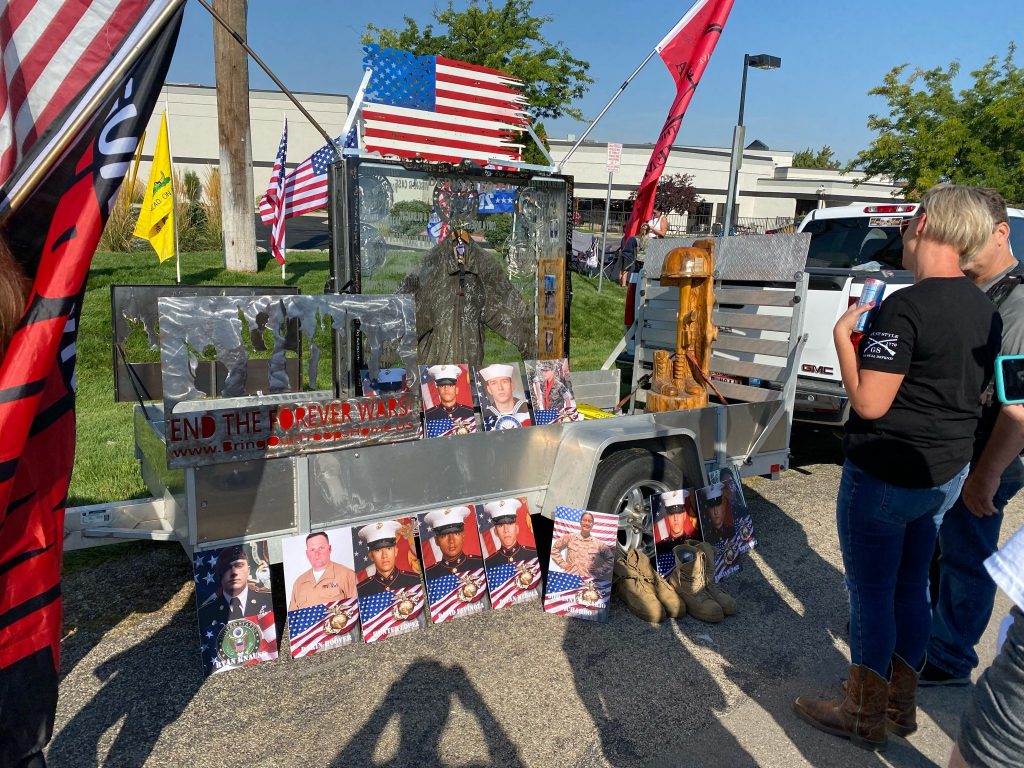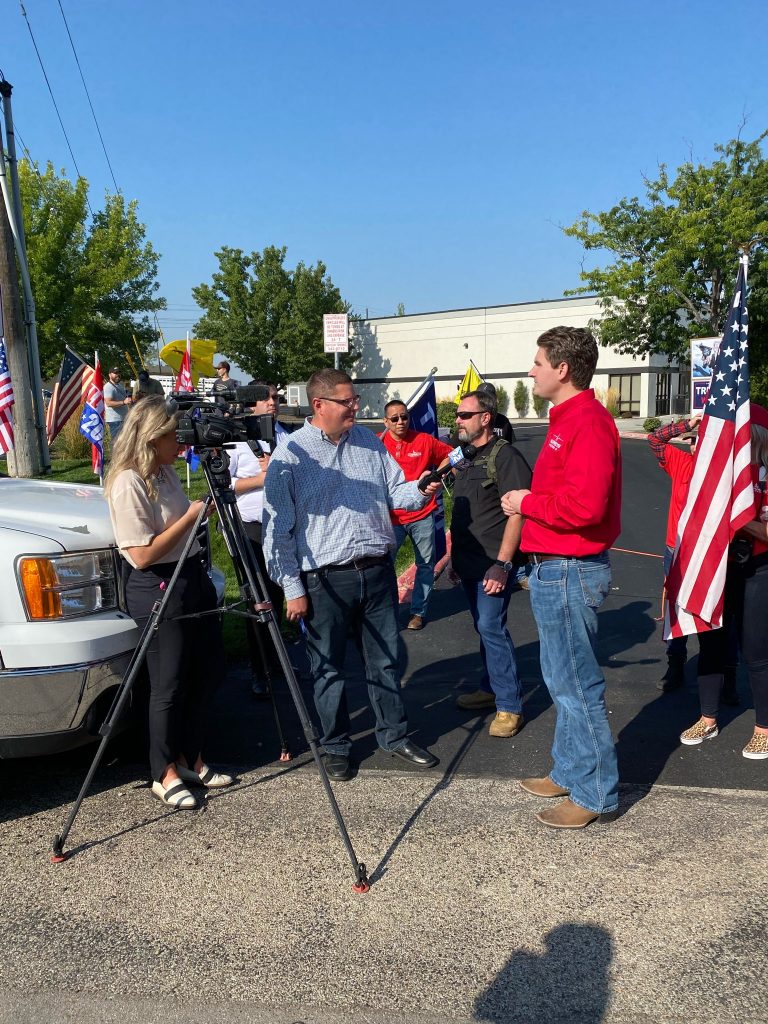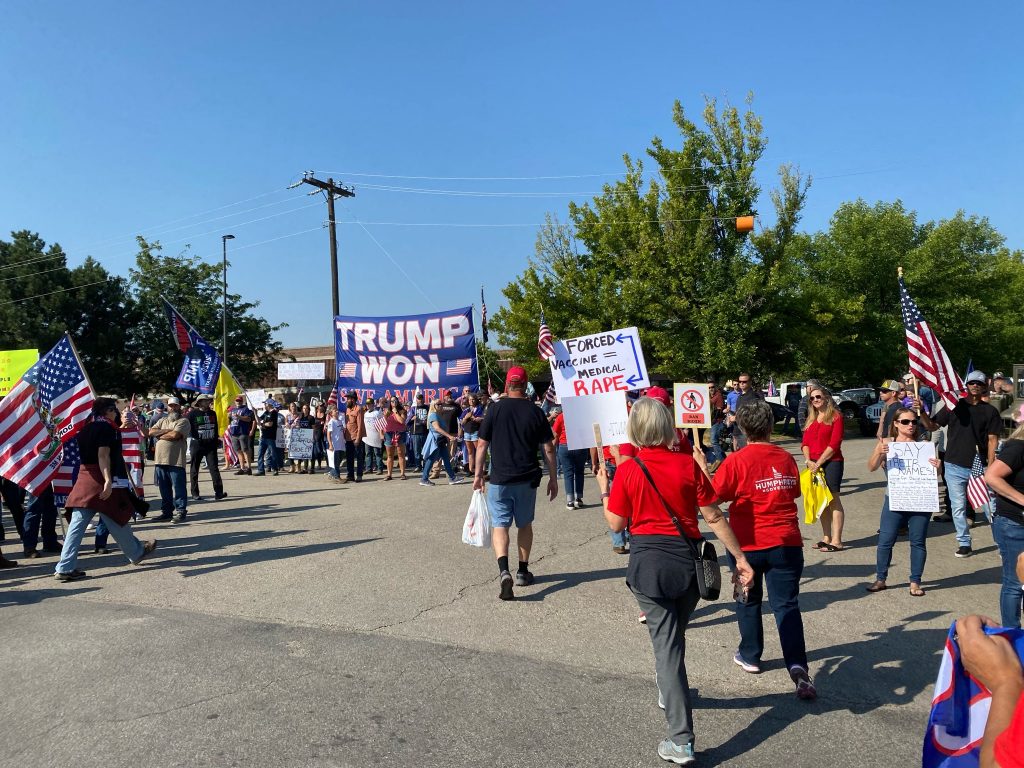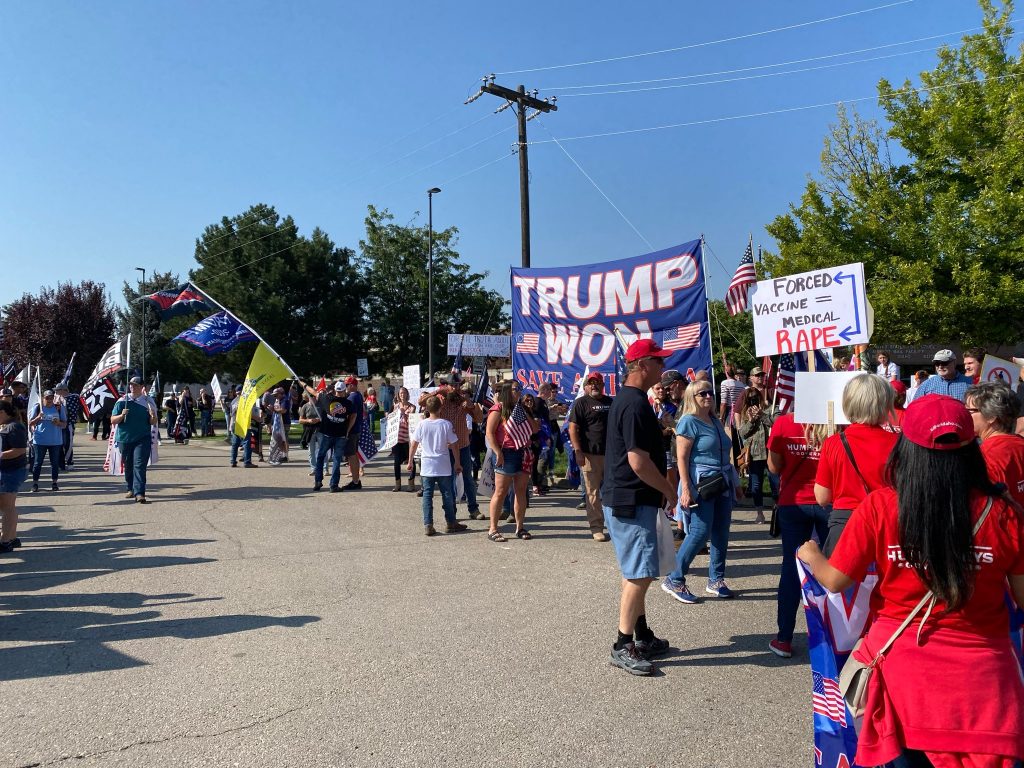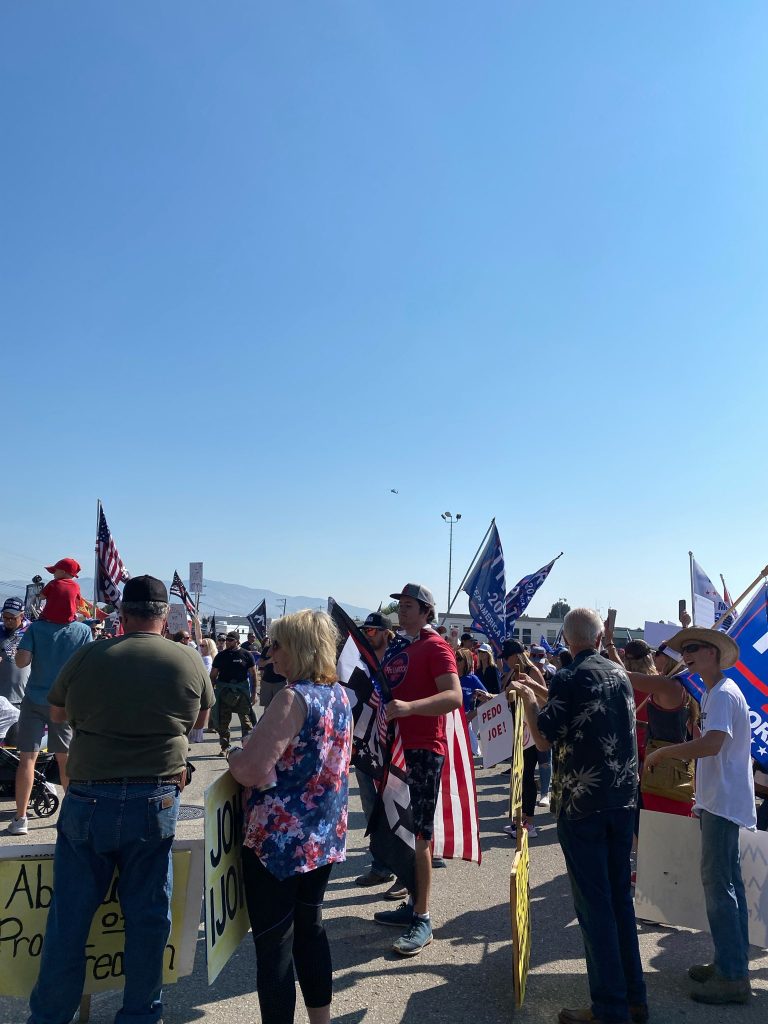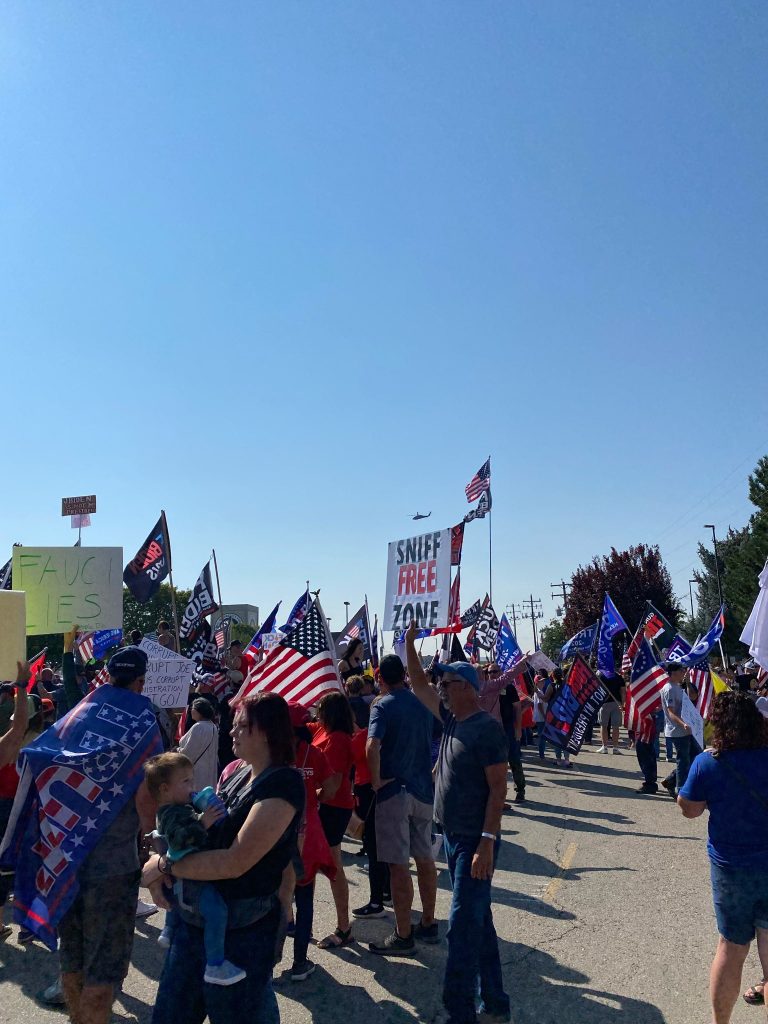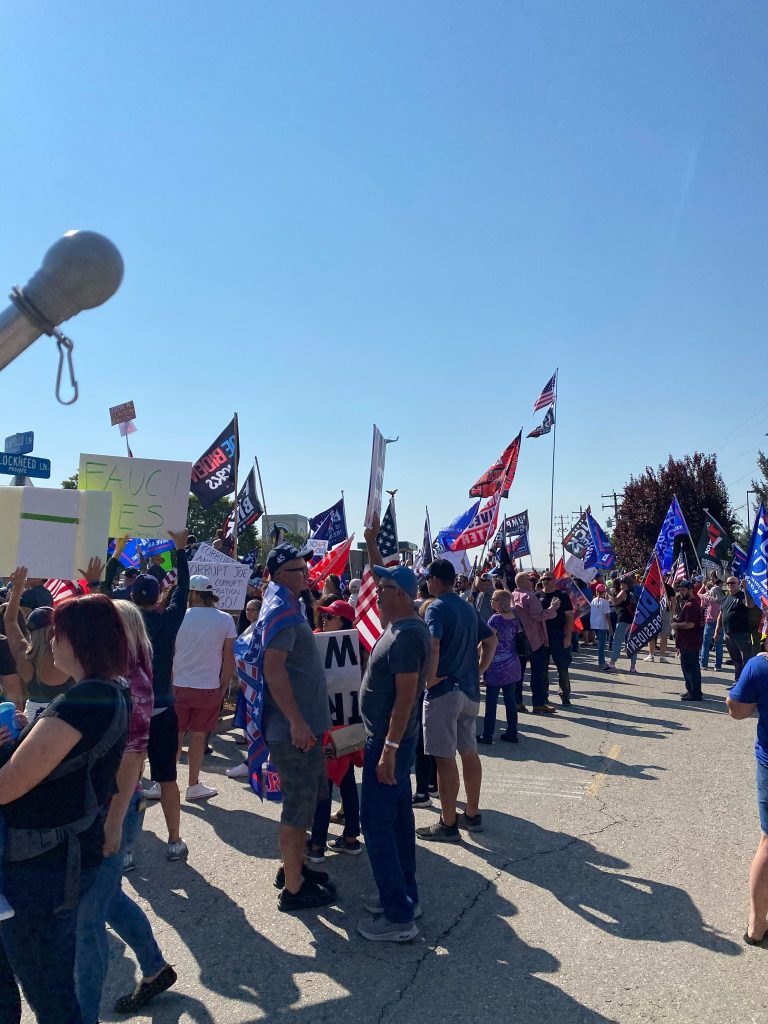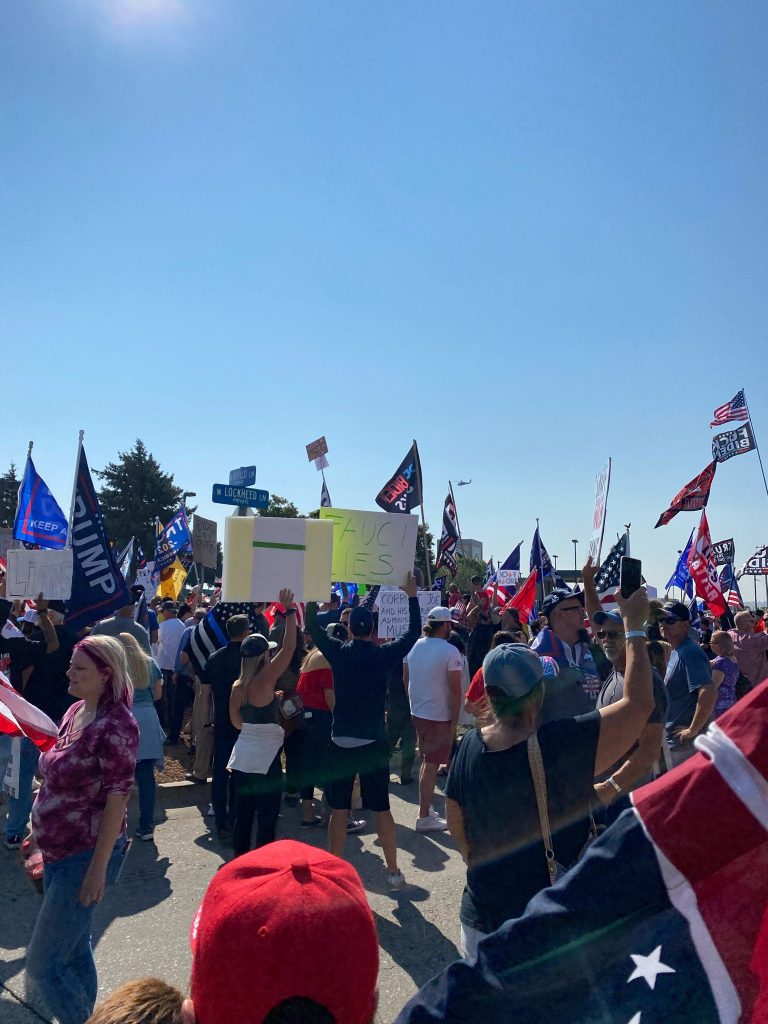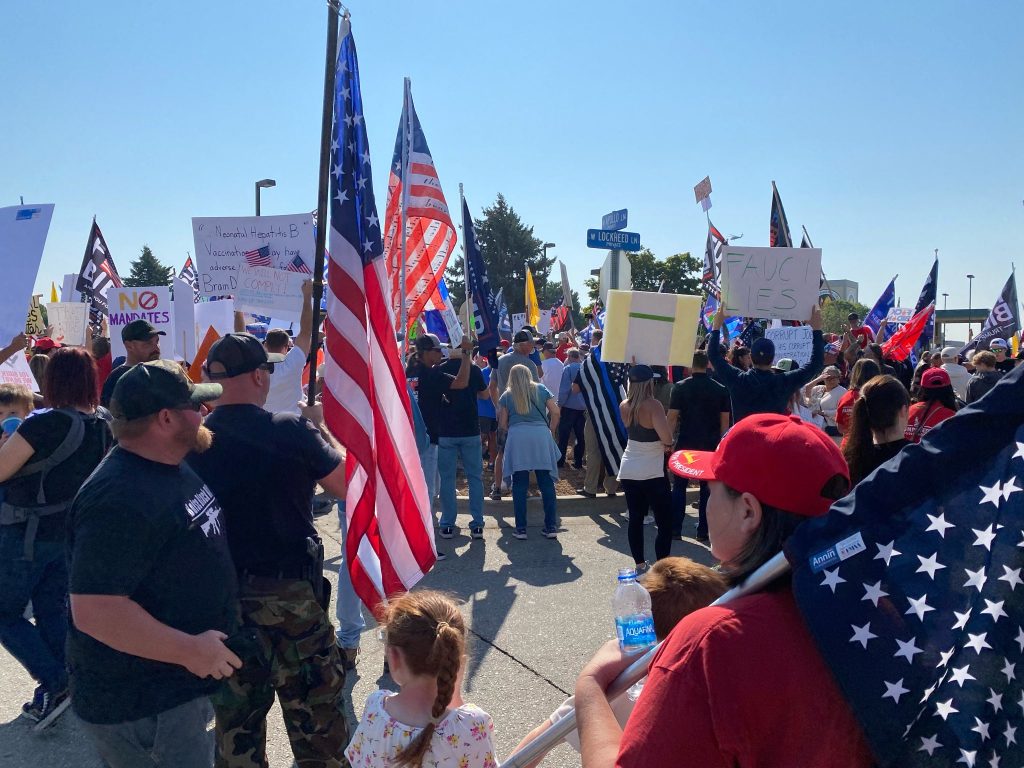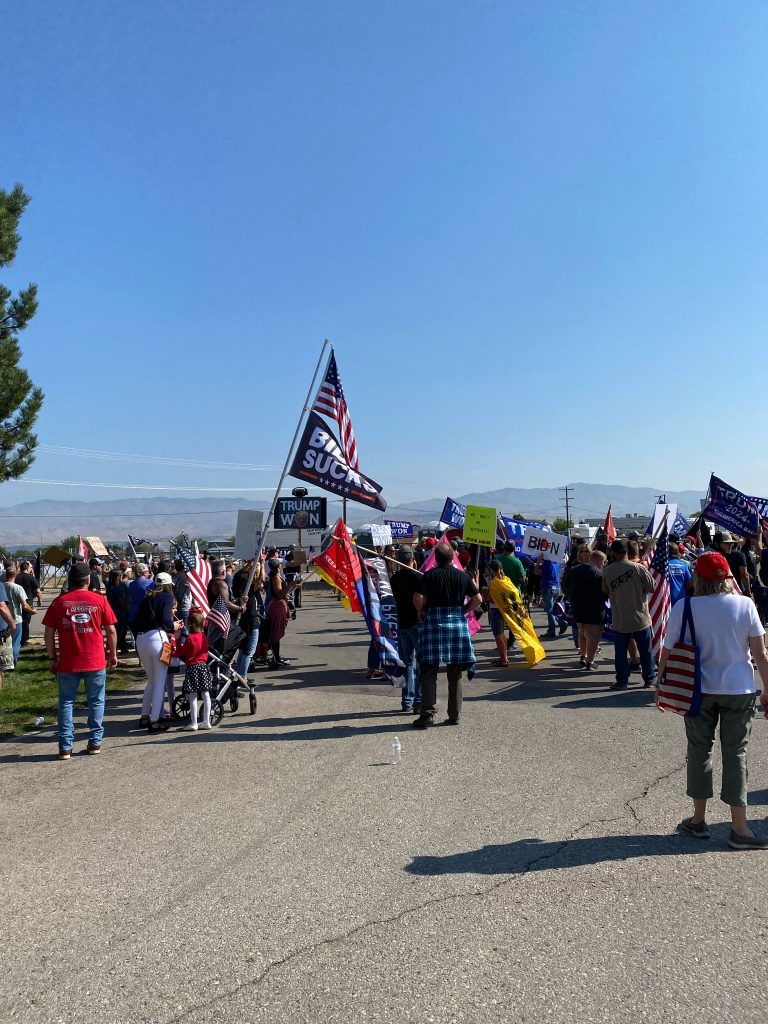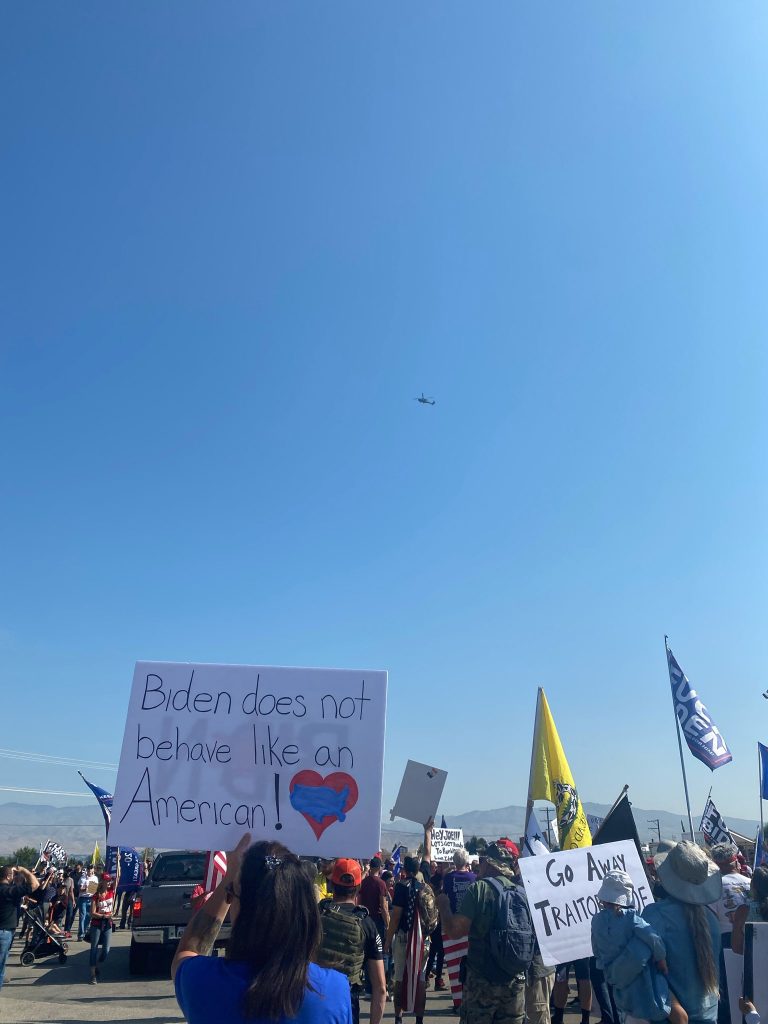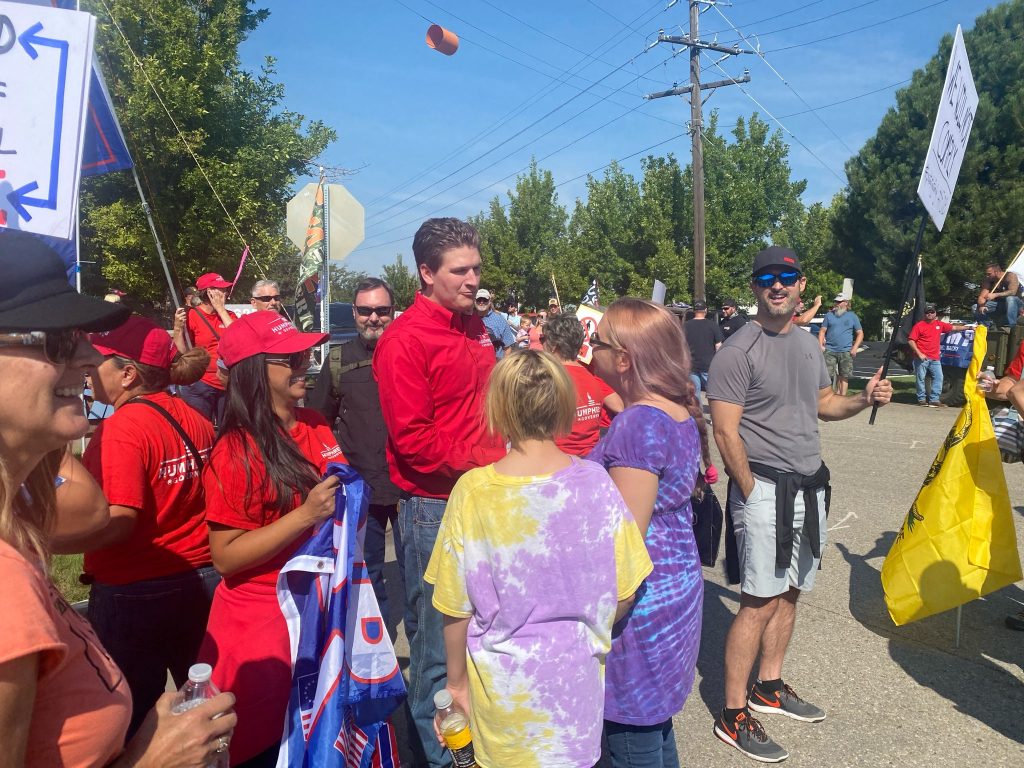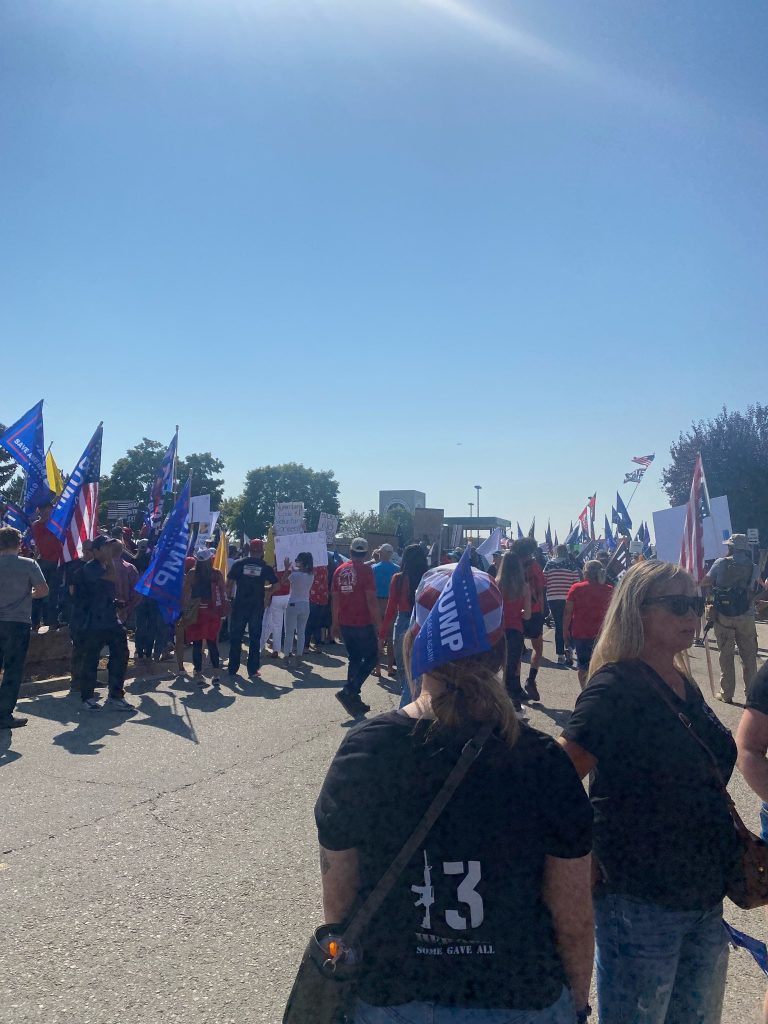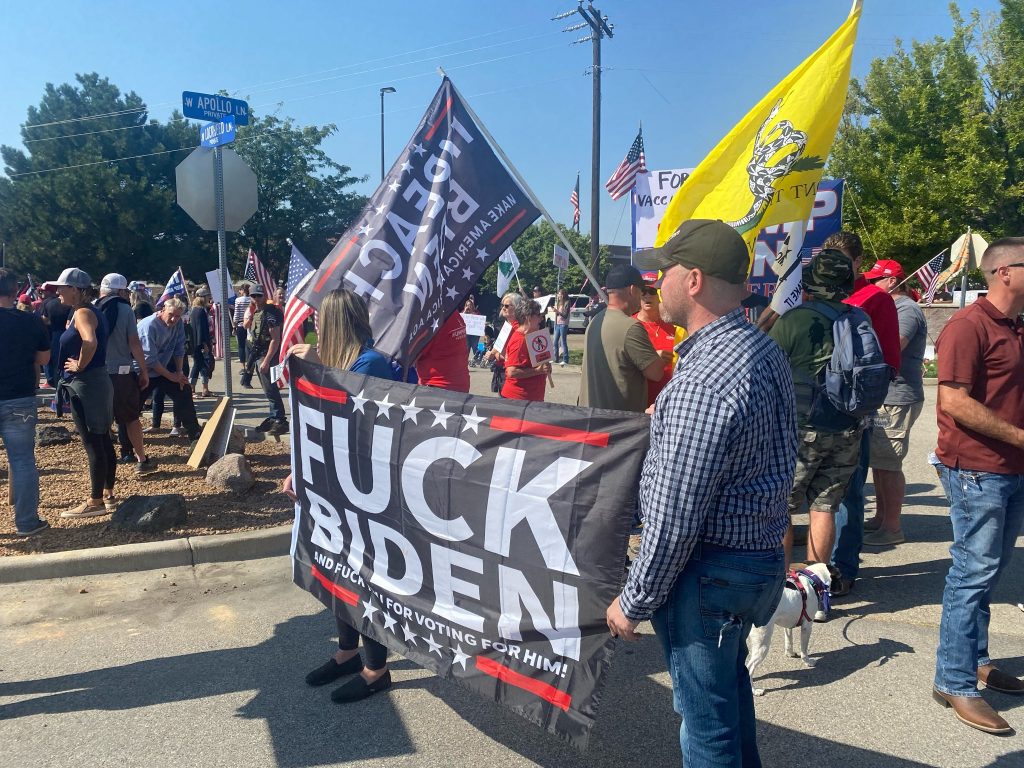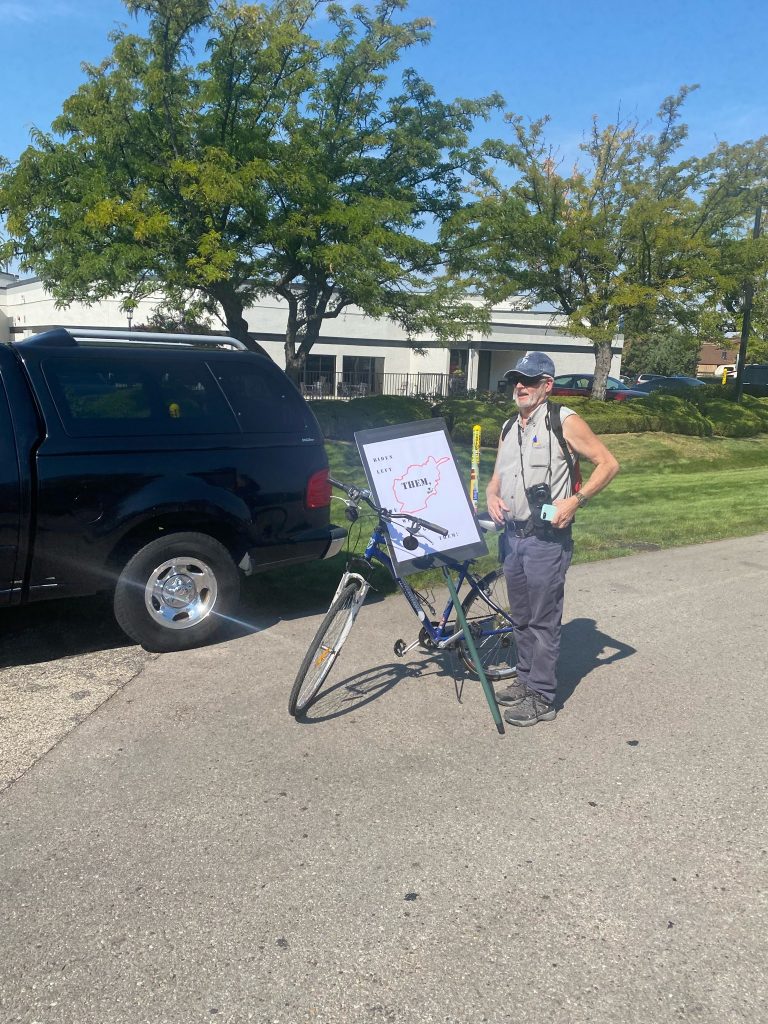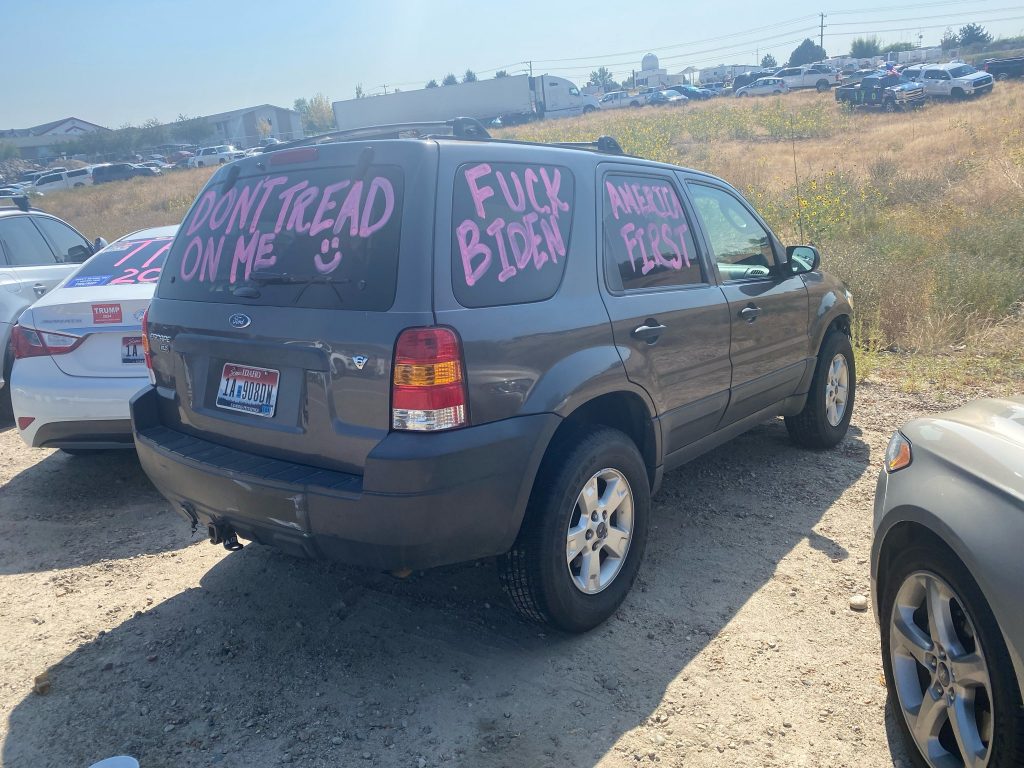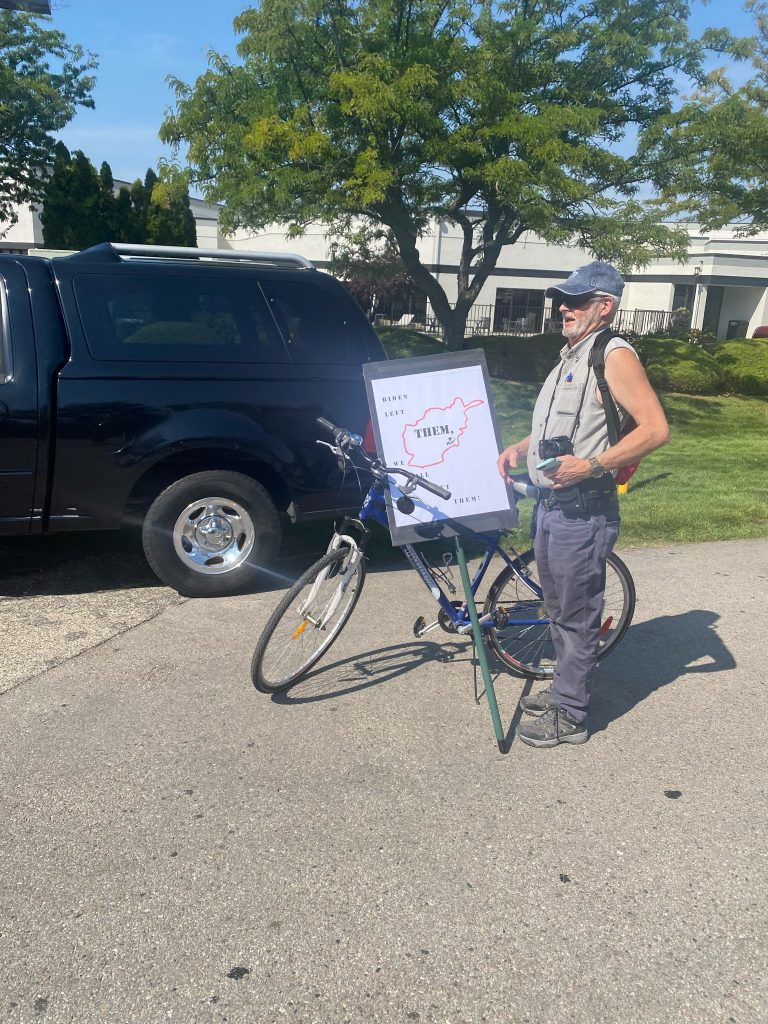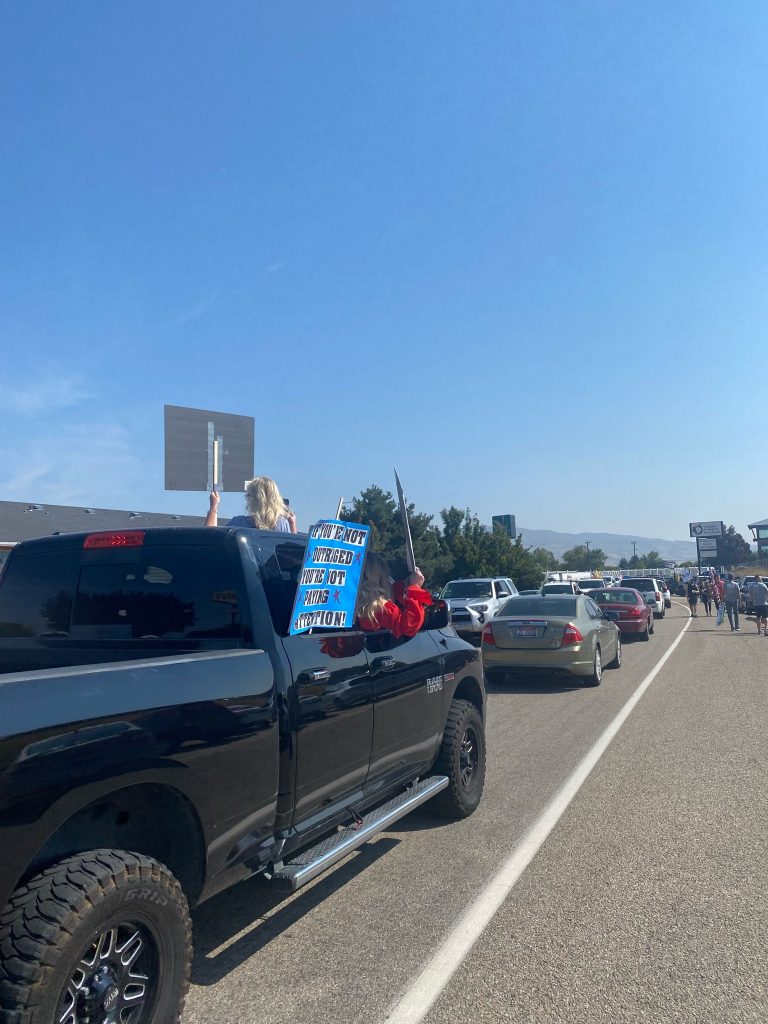 Latest posts by Kay Williamson
(see all)