In Donald Trump's hometown of Mar-a-Lago, Florida, Trump supporters have begun a massive celebration in support of him. @realDerekUtley paid for a plane to fly over the city in honor of President Trump on the national holiday of Presidents' Day. The plane is holding a banner with the words "Trump Best President Ever Save America!" on it.
The plane I booked just flew over Southern Blvd in West Palm Beach!

Trump Best President Ever Save America! pic.twitter.com/Gi40587zi8

— Derek Utley (@realDerekUtley) February 15, 2021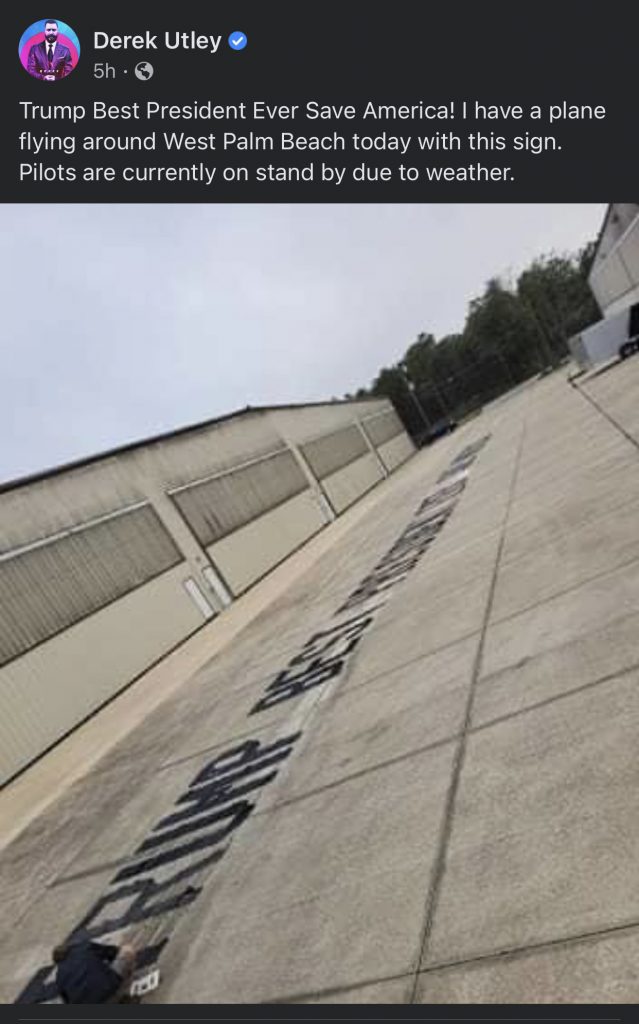 Trump made a surprise appearance at the celebration today in his motorcade. It is obvious he is still supported by his 74 million voters. His appearance energized his supporters monumentally. Chants of "USA, USA, USA", "We love you" & "We know you won & everyone knows you won" were rampant as President Trump's motorcade drove by. *Disclaimer, Media Right News is not disputing the election results, just reporting the chants from the crowd.
See tweets below:
"Still loved by the American people."
"JUST IN – Trump slowly drives past in motorcade at a spontaneous rally in West Palm Beach, FL on Presidents' Day."
Still loved by the American people. https://t.co/J6d2qmepV7

— The Columbia Bugle 🇺🇸 (@ColumbiaBugle) February 15, 2021
Right Side Broadcasting Network graciously live-streamed and covered the whole event. Patriots from all different backgrounds came together to show how much they care for and support President Trump in the midst of his consistent degradation by the mainstream media groups.
One supporter said this of Trump in an interview with RSBN: "He's for the people, he's absolutely for the people, he doesn't care about anybody's agenda but the people's agenda and America First, period, full stop."
This opinion highlights what many supporters believe. President Trump is truly one with the people and for the people. Unlike the multitude of politicians who seek only to support establishment/globalist enterprises, former President Trump fights for the American people to put them first!
Stay tuned to Media Right News for more political updates and news about Donald Trump's future.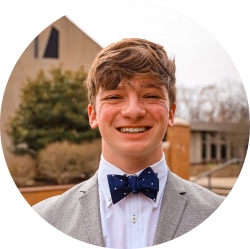 Latest posts by Paul Aubert
(see all)