A local news anchor in Milwaukee was suspended for posting on his social media post why Alex Trebek died who was the host of Jeopardy instead of Senate Majority Leader Mitch McConnell (R-KY).
Ted Perry, who was the new anchor who posted that on Facebook wrote, "2020 takes Alex Trebek but leaves Mitch McConnell?"
Perry deleted the post and later apologized saying "I made a statement on my personal page that was insensitive and does not reflect my journalist values and I was not speaking on behalf of my employer,"
He followed that by saying, "I deeply apologize for my inappropriate and outrageous comments and have deleted them accordingly."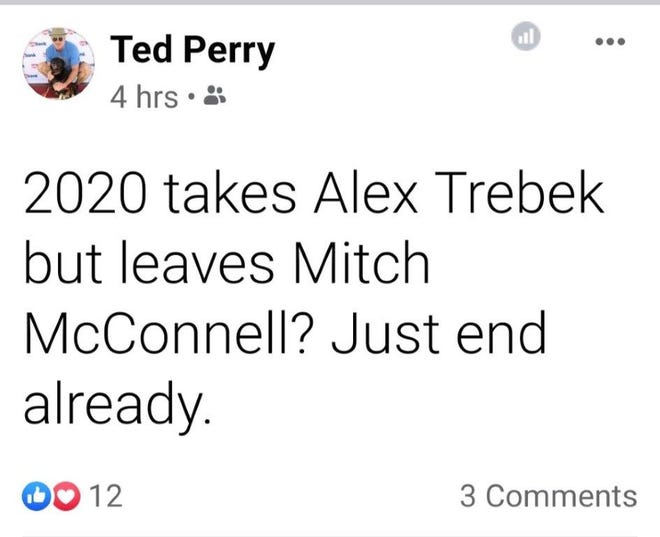 There was much push back on Twitter and Facebook from Conservatives following this comment as some called for his termination as a news anchor.
Mitch McConnell has been strongly disliked by those on the left for preventing Obama from getting through legislation and a Supreme Court nominee while getting through President Trump's nominee just a little over a week until election day.
In the last couple of months, mobs have shown up outside McConnell's home as the confirmation process was underway in the Senate.
McConnell has always been known to get many threats and insults throughout his career as Senate Majority leader.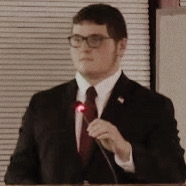 Latest posts by Joshua Troiano
(see all)