An anonymous source working in the Biden administration shared a document with Human Events News detailing that all U.S. "Diplomatic and Consular posts" will be encouraged to display support for "Black Lives Matter" tomorrow, May 25th, which marks the one year anniversary of George Floyd's death.
SCOOP from incoming Senior Editor @JackPosobiec:

A leaked State Department memo throws official support behind BLM and authorizes officials to hang the Black Lives Matter flag at American embassieshttps://t.co/upPKDOuvMN

— Human Events (@HumanEvents) May 24, 2021
The document details how May 25th marks one year since the "brutal murder of George Floyd by police officers" and explains how Floyd's death lead to protests "demand[ing] the end of systemic racism and police brutality".
The memo encourages BLM-related displays such as flags, "banners, BLM spotlights, projections, etc." to be promoted on taxpayer-funded grounds all across America. This memo seems to be guided by a desire to virtue signal to appease the woke mob while also endorsing the Marxist BLM movement.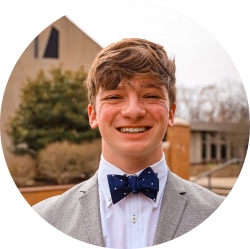 Latest posts by Paul Aubert
(see all)