The National Football League (NFL) has announced its plans to continue to sing the unofficial Black national anthem, "Lift Every Voice And Sing", before all playoff games, before Week 1 games, and the NFL Draft. This is a continuance of the NFL's 10 year, $250 million program which seeks to fight racism. The league will fight for social justice with signage on the fields, special decals on player helmets, and in-stadium PSAs. It seems that the league will also tell stories of individuals who faced racial injustice to help spread racial awareness.
In the 2020 season, the NFL began promoting social justice-type messages on their stadiums.
End racism. #ItTakesAllOfUs pic.twitter.com/IU4G626FvQ

— NFL (@NFL) September 10, 2020
It is unclear if this push is behind why the NFL suffered their first regular-season TV audience downturn in three years in 2020. Some believe this messaging is too political and is pushing fans away from tuning in. Sports fans across social media have attacked the NFL and other sports organizations for failing to keep politics out of sports.
This will be the death of the NFL.

— Matthew Marsden (@matthewdmarsden) July 16, 2021
Won't be watching any games this season either. To think I used to subscribe to NFL Sunday Ticket.

If I had all that money back I'd buy another few dozen United States flags to fly high. And a lot of old NFL game videos. pic.twitter.com/8eflnK54VP

— R.S. Guthrie (@rsguthrie) July 16, 2021
The @NFL will play the "Black National Anthem" BEFORE the NATIONAL ANTHEM to kick off each game in Week 1?!?!

There is only ONE National Anthem!

THE END!!

— Graham Allen (@GrahamAllen_1) July 16, 2021
Fox News anchor Sean Hannity slammed the NFL over this in a rant on Twitter, Thursday. Hannity alleged that the Democrats are attempting to inject politics into sports.
DEMS DESTROY FUN: Why do the Dems have to inject politics into sports? The NFL is playing the "Black national anthem" & the Olympic committee is redesigning its flag logo. We already have a flag & an anthem! @TheLeoTerrell & @JudgeJeanine respond TONIGHT on "Hannity."

— Sean Hannity (@seanhannity) July 16, 2021
The Fox News anchor also attacked the United States Olympic and Paralympic Committee (USOPC) following reports that the USOPC is considering a redesign of their American flag on their logo. The current logo has a full 13 red and white stripes and 13 stars. A revised logo would have an odd ratio of stripes and stars.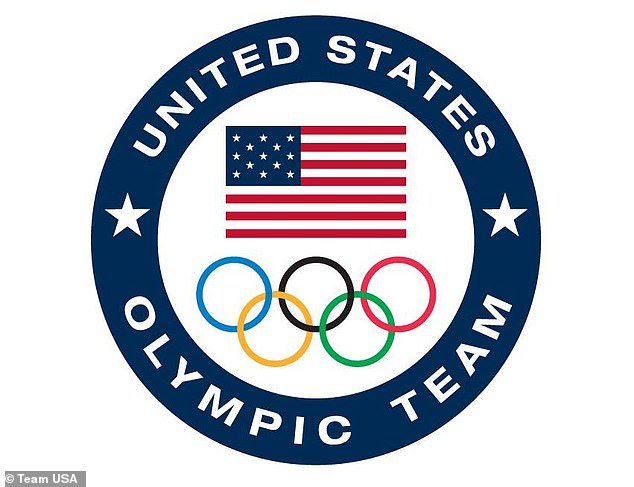 On his show Monday, Hannity said. "Stop wasting your time and your money with a redesign of the United States of America and the U.S. flag. It's an awful idea, because our Stars and Stripes should be the only thing representing this country at the Olympics and Paralympics."
Stay tuned to Media Right News for any updates.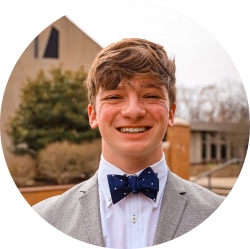 Latest posts by Paul Aubert
(see all)